Meeting All Your Pet's Healthcare Needs

Our team offers all the core veterinary services your pet needs to stay healthy, from preventive wellness exams and vaccinations, to dental care, internal medicine, and surgeries.

Dedicated to Serving Patients & Their Owners

Our Avon animal hospital is open 6 days a week to provide your pet with the quality veterinary care they deserve, at a time that fits best into your busy schedule.

Welcoming New Patients in Avon

We're always happy to welcome new patients and their families to our veterinary hospital! It's our mission to make each of your visits with us convenient, efficient, and low-stress.
Welcome to Our Avon Animal Hospital
Animal General is a full-service pet hospital, offering comprehensive veterinary services for dogs and cats in Avon and the surrounding area.
Our dedicated team of veterinary professionals offers a wide range of services to restore and maintain your pet's optimal health, including surgery, acupuncture, diagnostics, and preventative care.
We have a passion for providing outstanding vet care for Avon's companion animals and have developed a reputation over the years for knowledgeable care with a compassionate touch.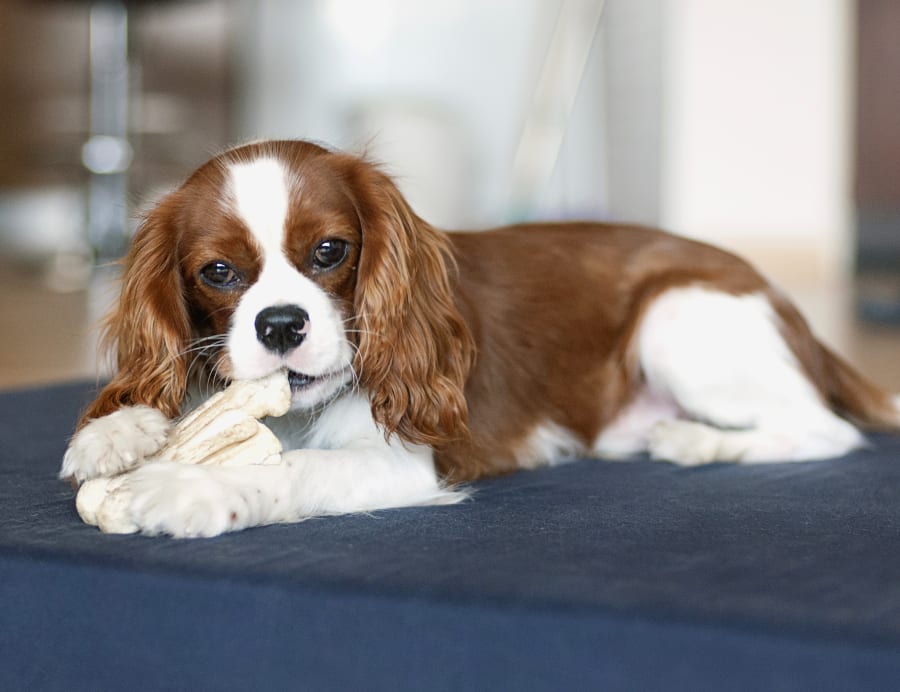 Quality, Integrity, Compassion & Service
At Animal General we offer comprehensive veterinary surgical, medical and urgent care services to Avon pets.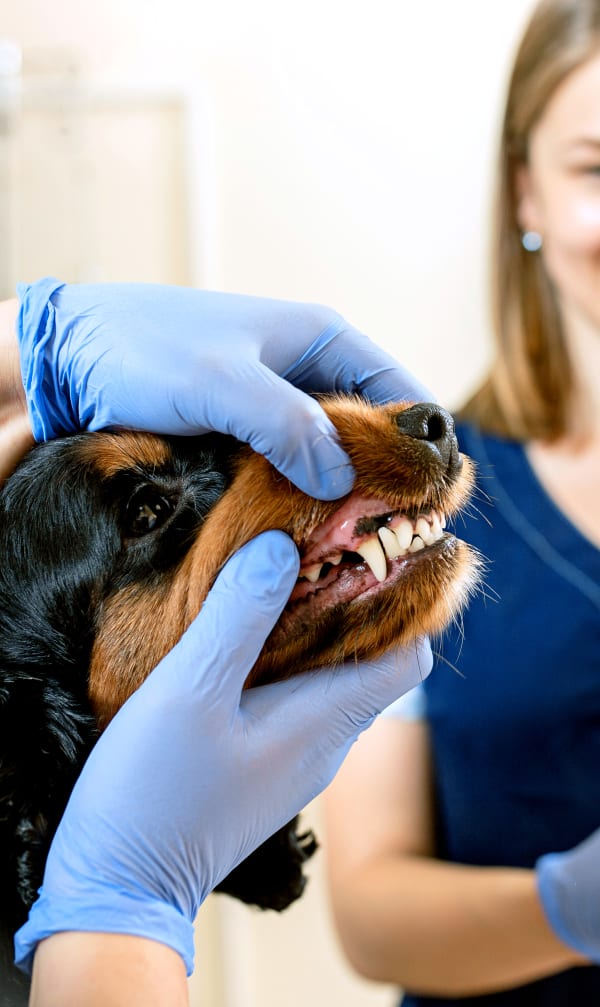 From Our Clients
Discover what our clients are saying about their experiences with Animal General.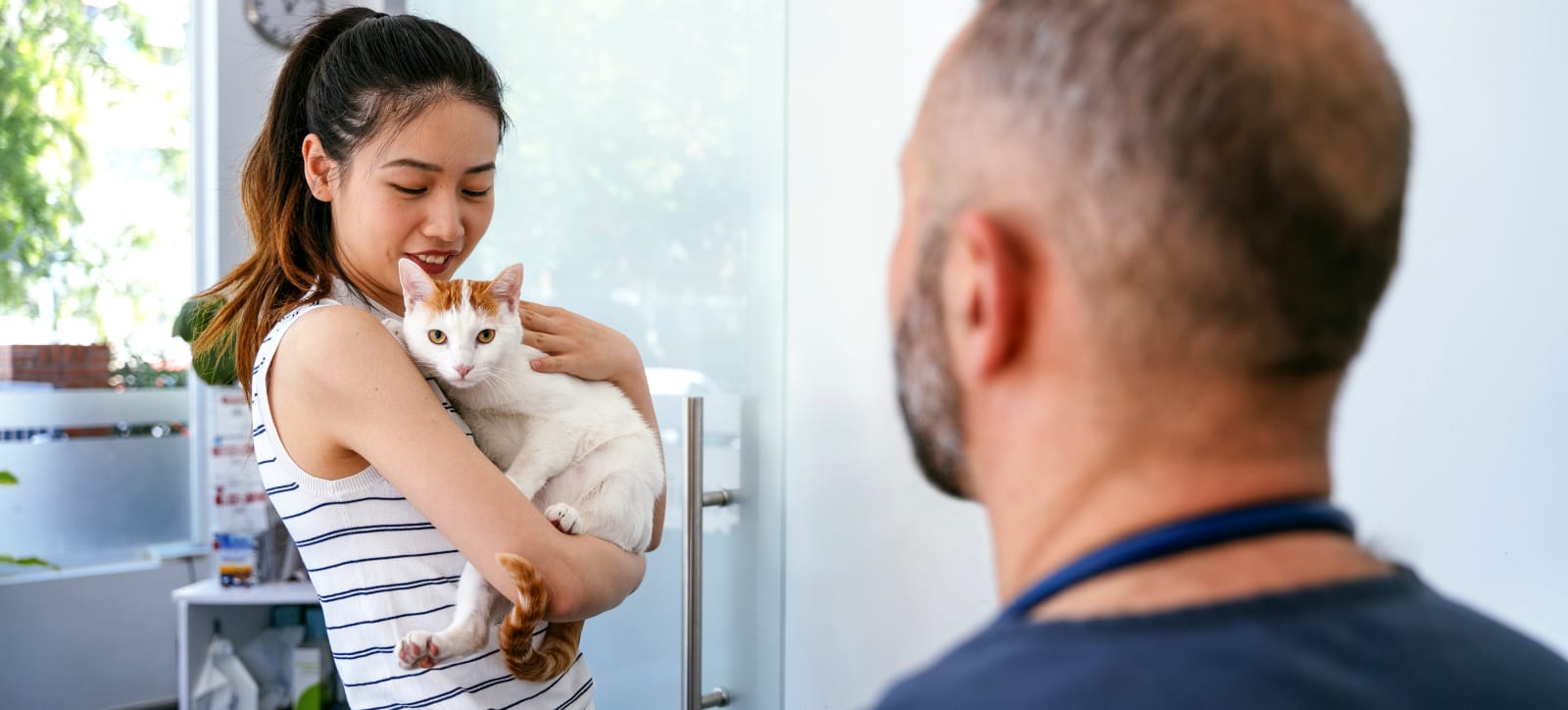 Our two dogs have been patients of Animal General since they were puppies, almost 8 years ago. Both have health complications. Dr. Christina Dolan is our regular vet. She gives the dogs excellent care and explains everything thoroughly, so we can weigh options about diet, vaccines and other medical choices.
Tips & Advice From Our Avon Vets
Take a look at blog from our Avon vets for information about caring for your pet so they feel healthy, happy and comfortable throughout their life.
Today, our Avon vets discuss the causes, signs, and treatment options for pneumonia in dogs.
Today, our Avon vets share a few things you can try that may help reduce the frequency of your asthma attacks caused by your cat.
Hyperthyroidism is a serious condition in dogs. Today, our Avon vets explain the causes of hyperthyroidism in dogs and how it can be treated.
Conveniently located in Avon
At Animal General our focus is on improving the health of companion animals from across Avon, Farmington Valley, Newington, Plainville, and New Britain.
Our Avon veterinary clinic is open 6 days a week to make it easier for pet parents to provide their animals with the quality health care their pets deserve.
New Patients Are Always Welcome
We are always happy to see patients at our animal hospital! Get in touch today to get started.