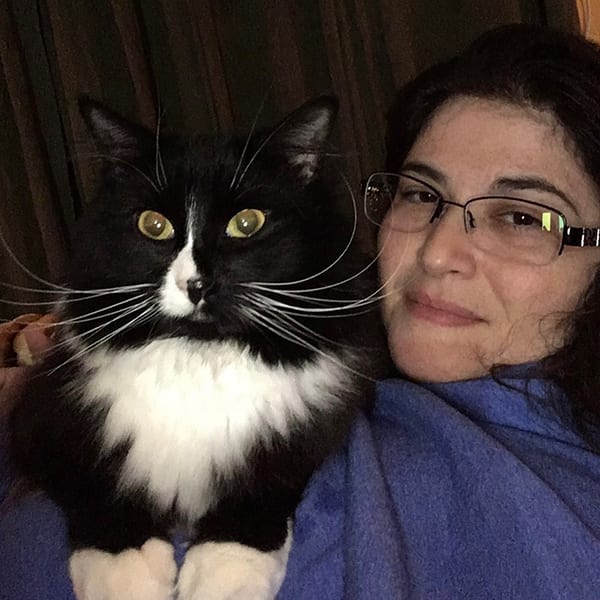 Dr. Christina Dolan, VMD
Dr. Christina Dolan graduated from Rensselaer Polytechnic Institute in 1994 with a B.S.  In Biology and a minor in the biology of behavior.  She received her VMD from the University of Pennsylvania in 1998.  She joined Animal General in 2004 and practices medicine and surgery.
She enjoys all aspects of veterinary medicine and likes to encourage preventative care.  She is planning on obtaining certification for veterinary acupuncture.
New Patients Are Always Welcome
We are always happy to see patients at our animal hospital! Get in touch today to get started.